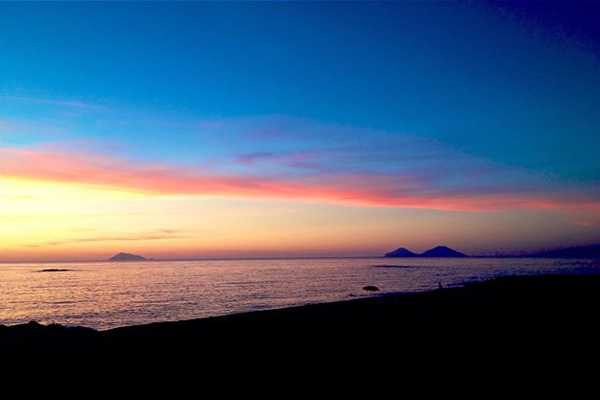 From Capo d'Orlando to Capo Passero by bike! (PART 1)
This cycling trip through Sicily, North and South, a trip that i have for a long time dreamed of and imagined with open eyes before realizing it!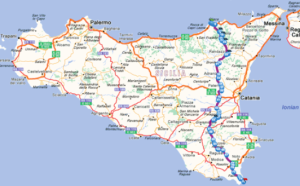 Like most of the Italian immigrants in Northern Europe i am afflicted by nostalgia for my homeland and i'm trying rituals can mitigate them …!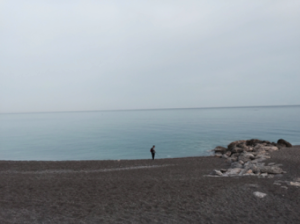 The best way i found was to use my old passion, cycling; the perfect way to immerse yourself body and soul, in this complex and rich and sometimes violent landscape. Pour drops of sweat pedaling up the mountain to who i pay tribute, it allows me to say that yes, I'm back!
But over 300 km in two days with 3-4,000 meters in altitude vertical ask a minimum of training and a lot of motivation.!
Throughout the year I pedal around the city with very heavy bike load with a large bag going and coming back from work is 15 km away. Through Flanders yes, but I do it with the Nebrodi and the Aeolian Islands in my eyes and the smell of orange blossom in the nose.!

Continued nex week
By Francesco Paparoni